Did you know Toshiba Printers are available everywhere?
INDUSTRY SOLUTIONS
As experts in our industry, we can help you in yours. We'll partner with you to help assess how to improve workflow and create solutions to get you communicating better and working faster, safer and greener.
Toshiba is available in the Education, Finance, Government, and Healthcare.
ASSISTING IN THE ART OF LEARNING
Tight budgets and increased demands are a challenge. We're here to help. Our solutions team can streamline the admissions process, simplify testing and grading, eliminate paper waste and control printing costs. All while improving communications and automating invoice processes.
EMPOWERING THE ART OF MANAGING MONEY
Working in finance, it's more important than ever to keep costs down and increase efficiencies. Toshiba can help with a wide array of financial functions from streamlining loan processes and automated invoice processing, to controlling print costs and reducing waste.
EMPOWERING THE ART OF GOVERNANCE
Two things everyone in government can agree on is the proliferation of paperwork and the need to reduce costs. Toshiba has a wide set of tools that help government agencies manage the increase in documents and assets, simplify and protect employee records, and even reduce paper waste and printing costs.
EMPOWERING THE ART OF INNOVATION
While manufacturing and logistics focus on automating and reducing waste, Toshiba can do the same for your paperwork. We have timesaving functions that aid in the fulfillment process, help with managing employee records, and even automate invoice processing. See how we can help keep your supply chain running smooth and efficient.
EMPOWERING THE ART OF THE SALE
Retail is a competitive business with thin margins, so innovation is key. Whether it's dynamic signage on the showroom floor or a quicker, more efficient way to process invoices, Toshiba has a host of products to help you gain an advantage over your competition.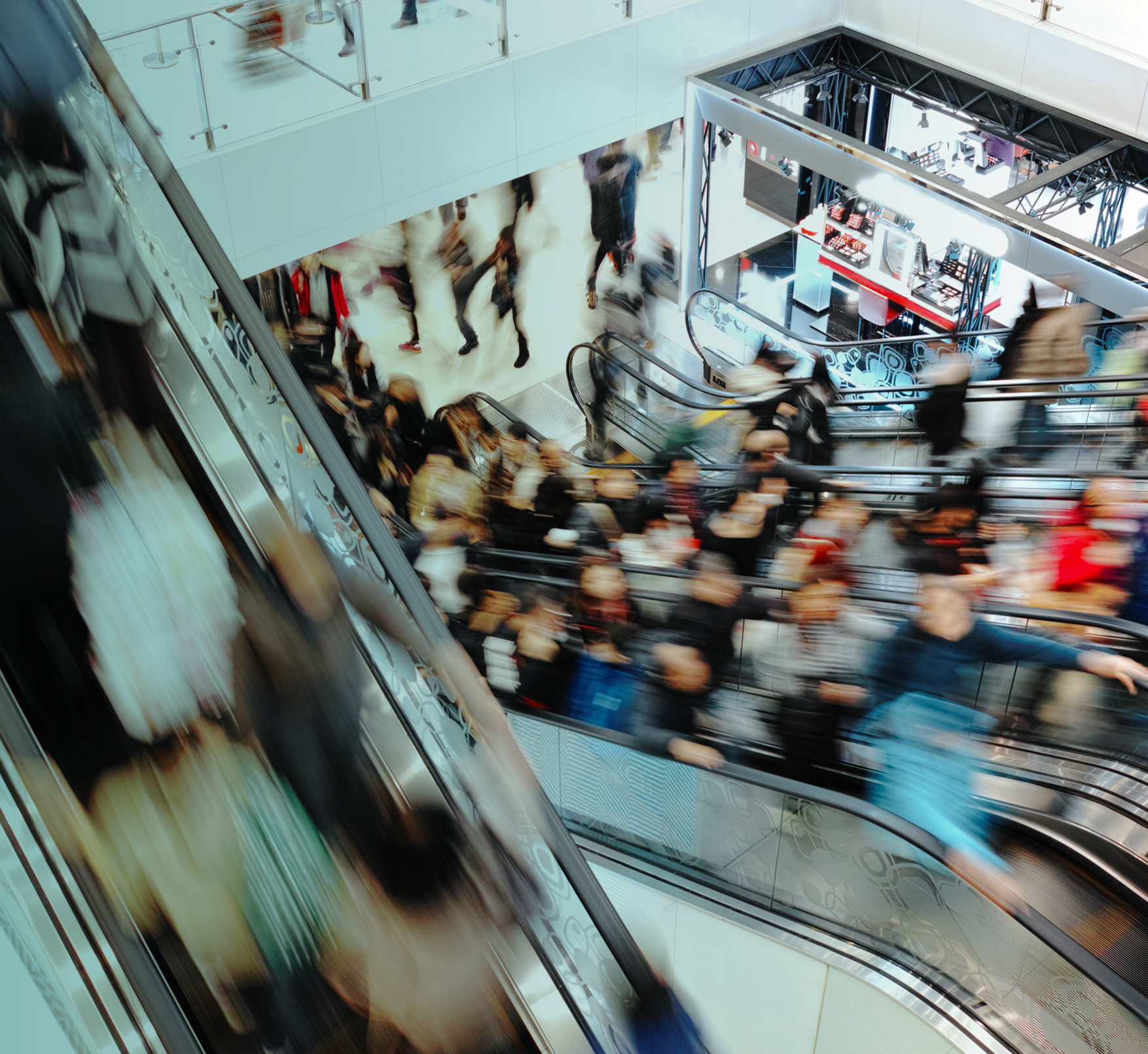 News

Toshiba