Date: Wednesday, November 6
Anaheim! BlueStar is bringing our Innovative Solutions Tour roadshow to YOUR city! Let us take you and your co-workers out to Hangar 21 to enjoy an afternoon of fun and networking.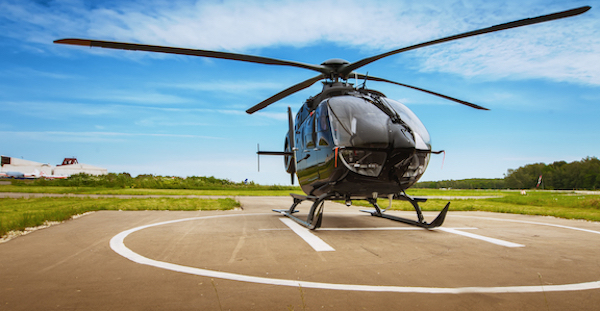 Let BlueStar fly you across the skies!
At this one-of-a-kind event, you will have the opportunity to see your city in all its glory via helicopter! Rides are first come, first served. Registration to ride opens at 1:30 and the first ride takes off at 3:30
We have limited space. Please make sure to register ASAP
The Event Includes:
A product expo featuring solutions from our top manufacturers
A guest speaker
Virtual reality experience
Networking opportunities
Complimentary food & drinks
Evening Entertainment
David Minkin

David Minkin is one of the top corporate entertainers in the world, performing internationally for brands like Google and Microsoft, and at the homes of numerous celebrities like Angelina Jolie and Johnny Depp.

"Magic and Wine" David's weekly live show in Los Angeles, is the longest-running one-man magic show in California, now in its tenth year, and one of the highest-rated "things to do" on TripAdvisor.

davidminkin.com
Venue
BlueStar has partnered with Software Executive Magazine to present ISV Connect Summit where you will gain actionable intelligence on how to grow your business through a network of resellers. This morning session is tailored to Software Vendors Only and will take place in the morning of our IST. It's not just theoretical; our event is packed with leaders who have the knowledge and real-world experience in expanding their business effectively.
ISVs –can come in the morning for education and stick around for the afternoon to meet resellers!
Kristy Schoultheis
Business Development Manager